Haworth and the surrounding Bronte country is the location of a large number of popular tourist attractions. Additionally there are many special events in both Haworth village and the surrounding areas. Listed below are some of the most popular.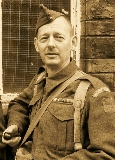 Held in May each year this has become one of Haworths most popular weekends when the street steps back to the war time years celebrating the best of a hard time. The authenticity & costumes are something to behold with music & a Vera Lynn on every corner.
There are many dances held throughout the weekend with one at the Old White Lion on the Friday Evening organsied by The WR 28 Haworth Home Guard who use the Hotel as a Base throughout the year with monthly meetings & dances all year.
For more information about the dance & what the WR 28s' do just click there link above.
For more information about the weekend dances & time tabling of events use the button for 1940's event to the Haworth Village Association.

A two-day festival in Haworth celebrating the increasingly popular Steampunk movement and attracts hundreds of aficionados from across the country.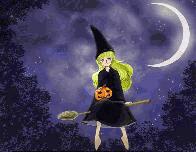 Visit Haworth in the run up to halloween for a weekend of entertainment & family fun. Join the parade of ghost, witches & monsters.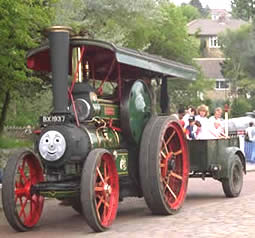 The Bronte Vintage Gathering is a popular Country Show and Steam Rally which takes place on the second weekend in May. A Charity event raising money for Sue Ryder.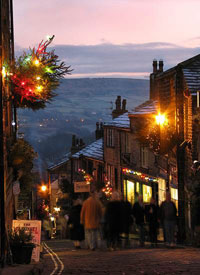 Famous Christmas Events including Scroggling the Holly & the Tourchlight Weekends to name a few. For more information follow the links to the Official Haworth Village Association
The Hotel will as ever nearer the time post its own web page outlining Menus, Dances, Christmas Day & New Years Eve etc.
Haworth related links: