WHAT IS STEAMPUNK?
With the
Steampunk weekend
upon us in November many of us are asking ourselves "What's it all about" We have all seen pictures and me in particular is very intrigued in the strange costumes and attire.
Steampunk is a subgenre of speculative fiction, usually set in an anachronistic Victorian or
quasi-Victorian alternate history setting. It could be described by the slogan "What the past would look like if the future had happened sooner." It includes fiction with science fiction, fantasy or horror themes.
Come along in November and be amazed by the artwork of it all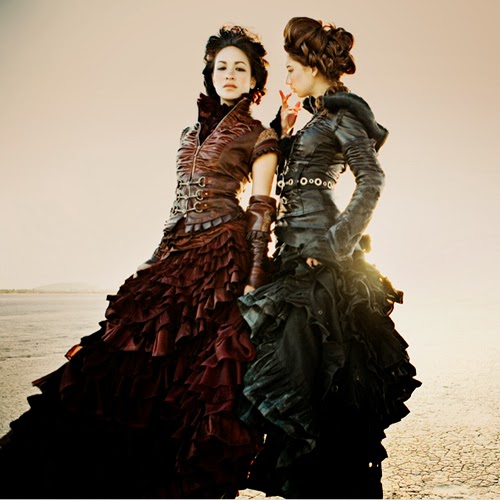 Every garment is a work of art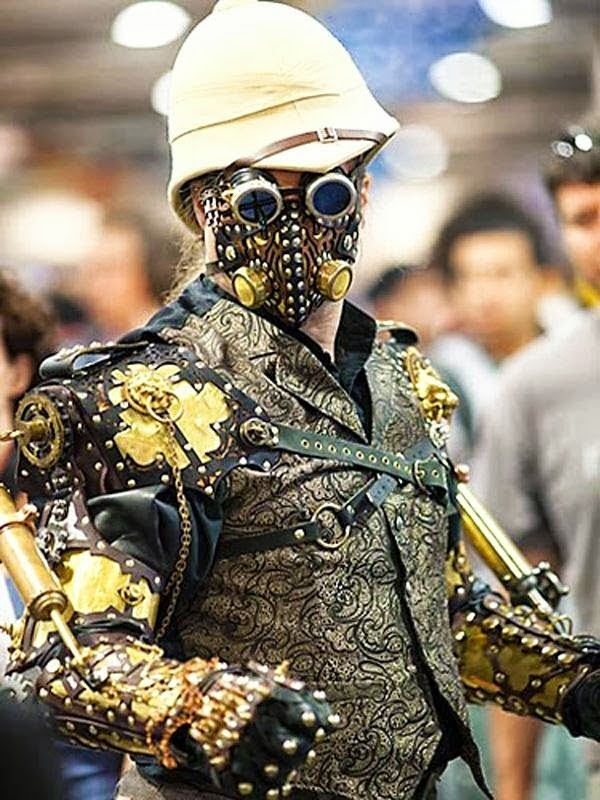 Weird but wonderful